BEST PIZZA & SUBS
IN WEST MICHIGAN
HAND MADE • with Love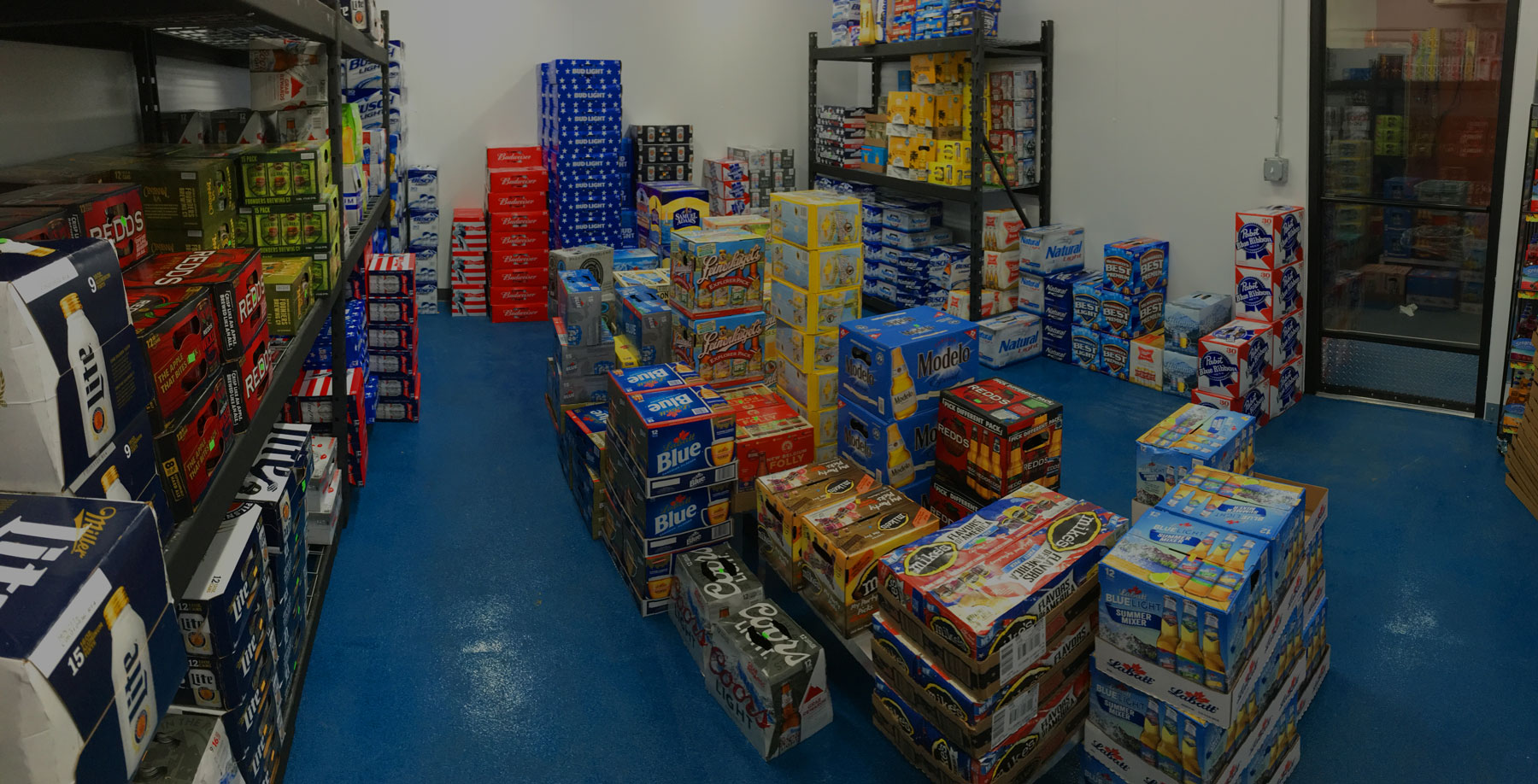 The coldest beer in west michigan
You can actually see your breath while selecting among the freshest and tastiest micro brews, beers and ciders available. If you can't find it in our Beer Cave, we'll order it for your next visit. Just remember to wear a hat and gloves.
What we offer the Hopkins area
CD's Quik Mart offers a variety of fresh groceries, a monstrous Beer Cave, fresh coffee and lattes, movie rentals, and wine and package liquor. CD's Quik Mart also offers tobacco products, bag ice and lottery products if you're feeling lucky. To top it off, we also sell gas.
It's a part of our family.
CD's Quik Mart and the Kerber family has proudly served and been deeply involved with our community for decades. Our support of local churches, non-profit organizations and Hopkins High School are as vital to our family as is providing the freshest groceries, great pizza and subs, the coldest beer in west Michigan, gas and other conveniences to our community.
Contact Us
To order pizza, subs, bread sticks or lunch, please call (269) 793-7351.
CDs Quik mart
135 West Main Street
Hopkins, MI, 49328

(269) 793-7351